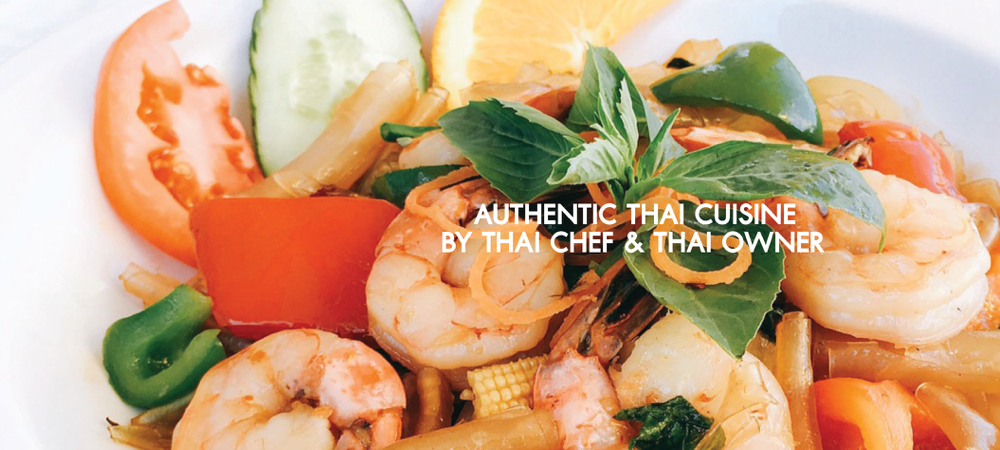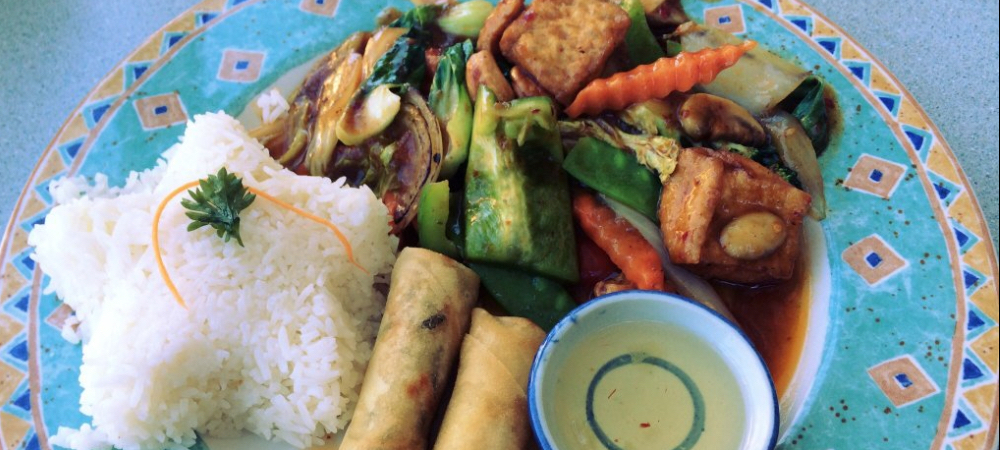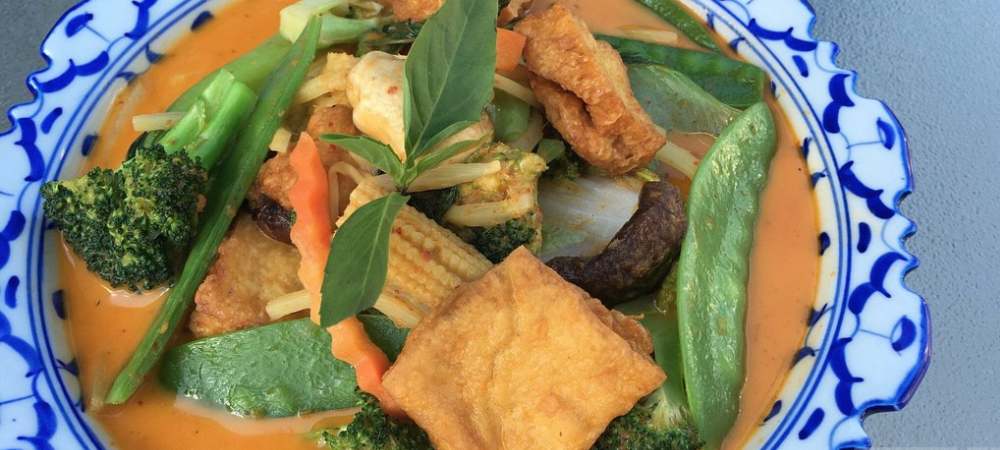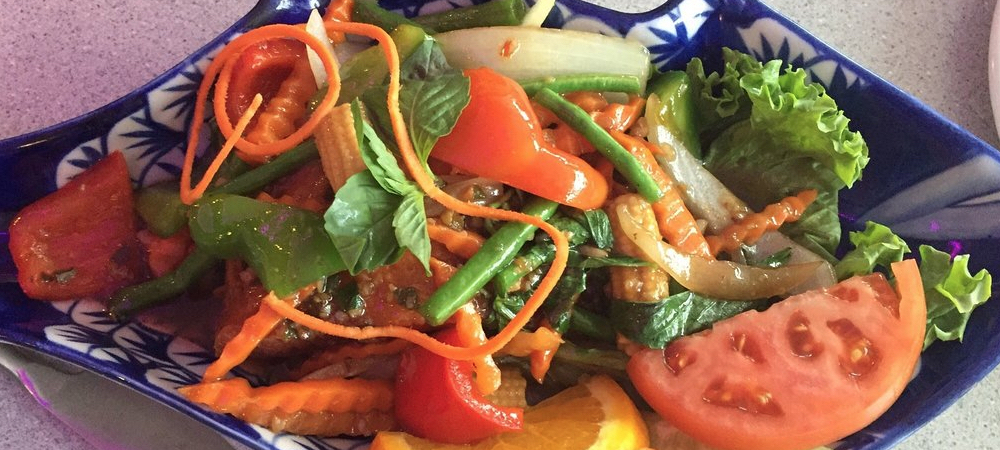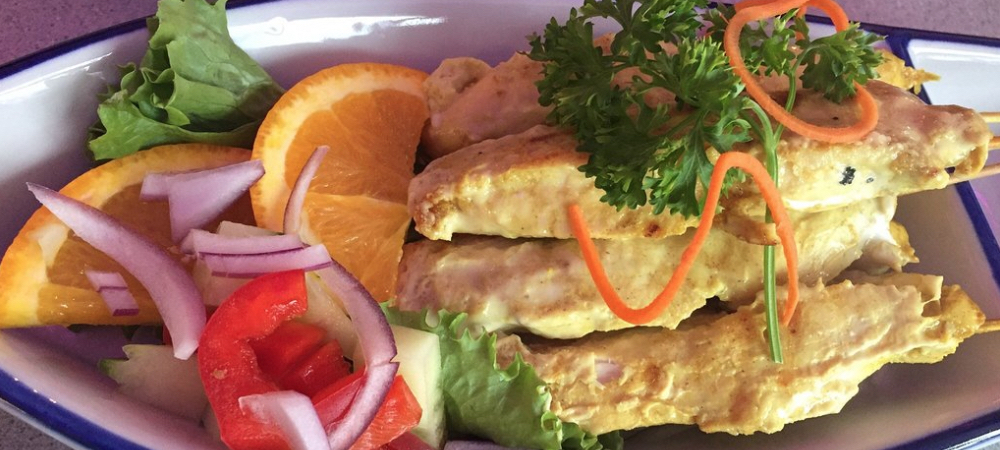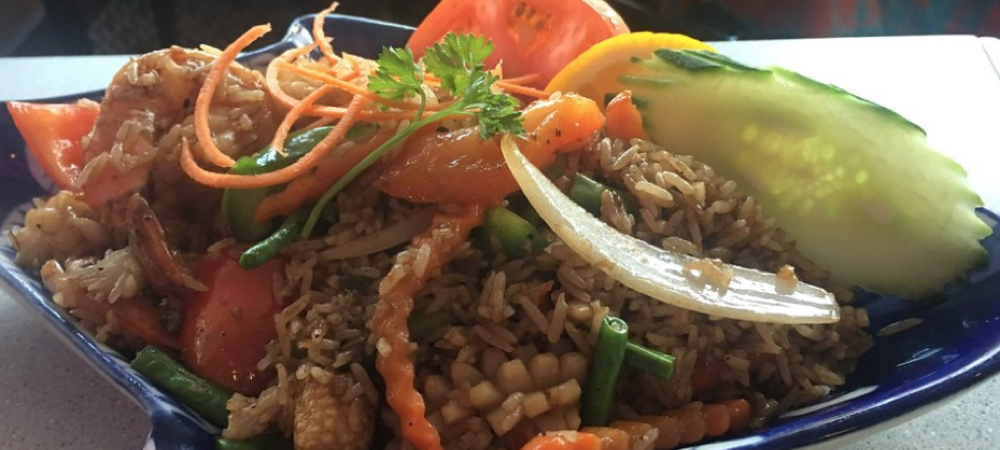 ***We open for patio***
(Starts Thursday July 1st,2021)
and are accepting patio reservations (though not mandatory).
Coincidentally, this is also ThaiPlate's 10th anniversary in Orillia.
Thank you for your continuous love and support during the pandemic,
we hope to see you soon!
PATIO, Pickup and Delivery
Monday – Friday : 11am – 9:30pm
Saturday – Sunday : 12pm – 9:30pm
Friday buffet will be replaced with Lunch Combo instead.
Lunch Combo Available on Mon.-Fri. 11am-2:45pm for both Take out and Delivery!
Dinner Menu Available for the whole time.
We have 2 Online ordering options,

*Pay in Person*

or

*Pay Online*





***If you do not get a confirmation, please give us a call 705-259-7250***
If you're ordering for Pick-up and would like to pay in Person via Cash, Credit Card, Debit Card or with a Gift Certificate / Gift Card. Please select the red button above that says "Order Online & Pay In Person"
You may come in with mask on. If you prefer Curbside Pick-up,
Please call when arrive at our parking.

---
If you're ordering for Pick-up or Delivery and would like to Pay for your order with a Credit Card online, please select the green button below that says "Pay & Order Online". You can send us a message when you arrive or call us.


Thai Plate
Authentic Thai Cuisine by Thai Chef/Owner


The Finest Thai Cuisine
Our Chef carefully prepares every dish with the freshest Ingredients and take extra care to ensure every dish is cooked to perfection. Our goal is to provide you with best quality freshly prepared Thai food and provide an authentic "Thai Experience" in a relaxed, friendly atmosphere. So, come on by and enjoy a candle lit dinner while our smiling staff pampers you!
Dining: Our dining room holds up to 50 people and can be booked for corporate/private functions. We are fully licensed.
Delivery: If you would like to place an order for delivery please call the restaurant directly at 705-259-8424.
You will be notified of what your delivery fee is.
Catering: We have catered to parties of up to 400 people.
We cater to weddings, birthdays, corporate functions, and special occasions.

Speak to Parida or Decha for more details 705-259-8424(THAI) or Contact Us.